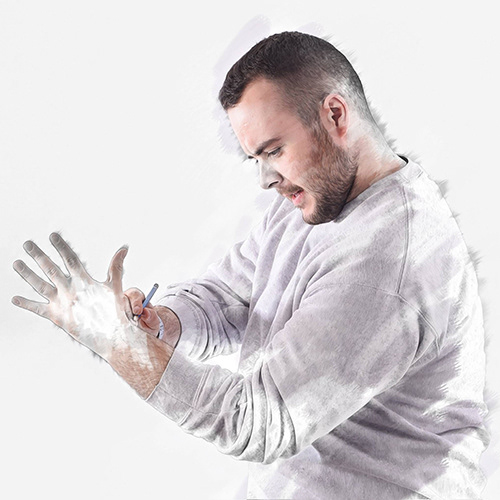 Born and raised in Ireland I specialise in design and the application of visual communication for problem solving. I have strong graphic design, photography and motion skills that compliment my overall design aesthetic.
I am currently enrolled in my final year completing a Bachelor's Degree in Visual Communication at Waterford Institute of Technology. I am seeking to progress my skills with the purpose of diversifying and increasing my future prospective opportunities. 
In my spare time I like to create online tutorials and to expand my current skill set, I am currently learning 3D modeling and sculpting.
​​​​​​​