Destiny - Minimalist Posters
After playing the Beta for Destiny i got inspired to create some minimalist poster designs based on the game.
Destiny is an upcoming online multiplayer action role-playing first-person shooter video game in a "mythic science fiction" open world setting. It is developed by Bungie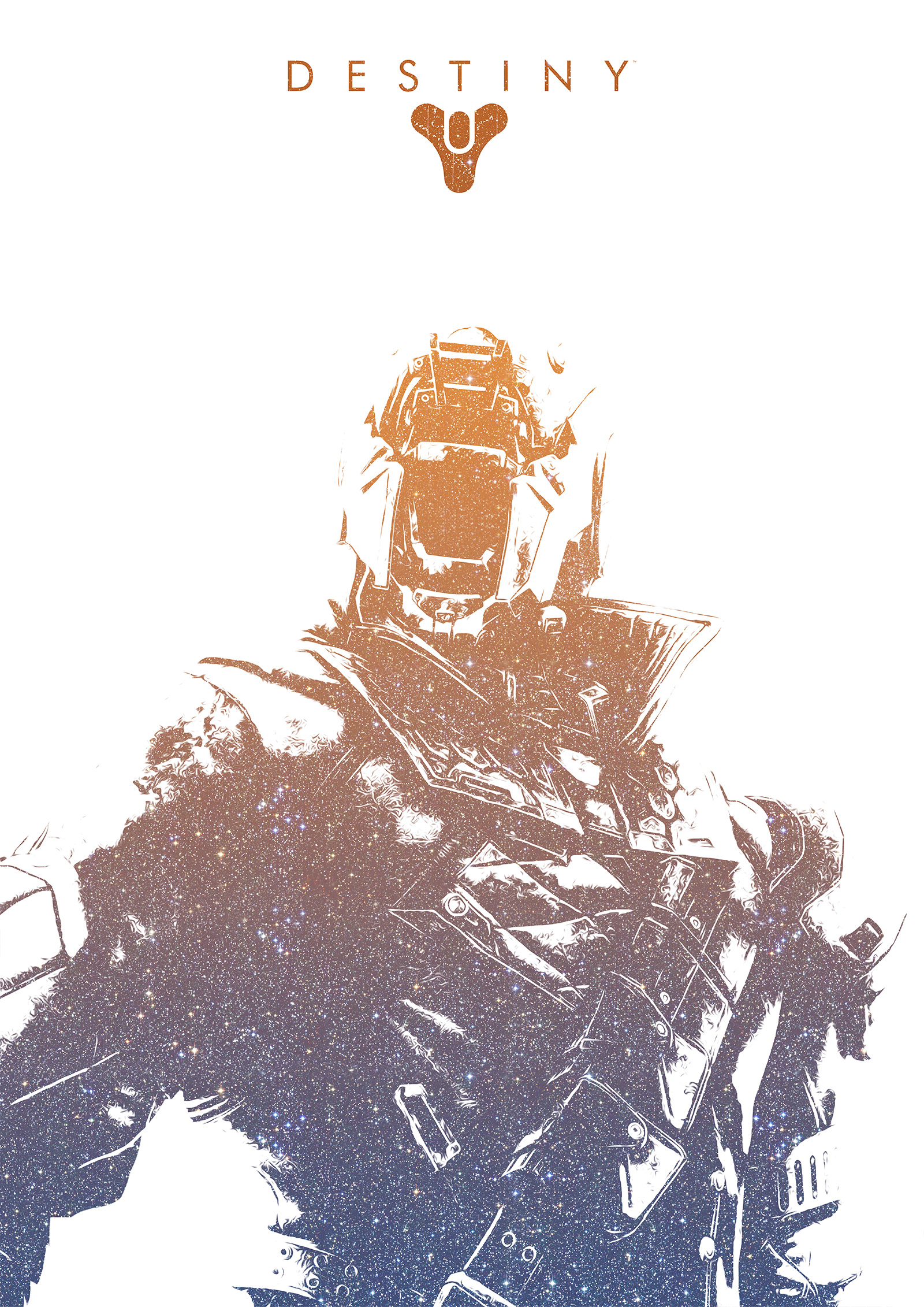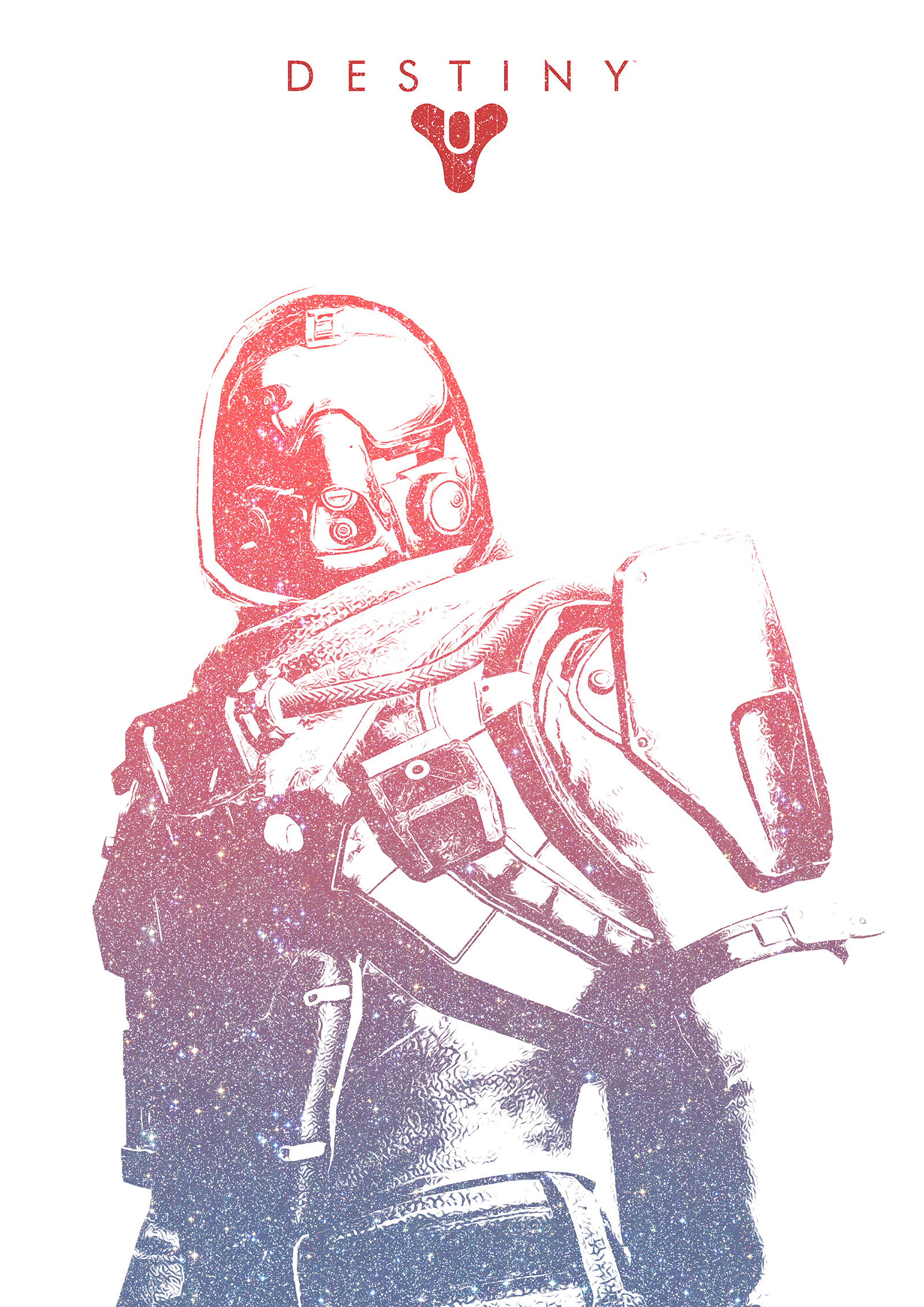 Thanks for viewing by sure to leave some Feedback
 
And Apperciate if you enjoyed.